NORTH AMERICAN TUBE AND FITTING MANUFACTURING
Precision Machining Services in Ontario, CA
If you are looking for precision machining services in Ontario, CA, MSMS Enterprises Ltd. works thoroughly to provide a great job delivering well-worked
custom-made machining products
.
Call us today
for more information.
MSMS Enterprises Ltd.
specializes in precision machining for automotive and industrial market for OEM and aftermarket products, stainless steel, alloy steel and plastic material.
MSMS Enterprises Ltd.
uses high-precision machine equipment including multiple-spindle screw machines for producing large and small volume runs; such as fittings, spacers, dowel pins and custom products as per customer drawings.
MSMS Enterprises Ltd.
utilizes high precision fully automatic circular and band saws for tube and solid cutting operations. In addition, we offer secondary services that include tube expanding, reducing, chamfering and wirebrushing.
MSMS Enterprises Ltd.
works hand in hand to provide seamless communication and service commitment between the supplier and the customer in terms of quality, delivery, price and service.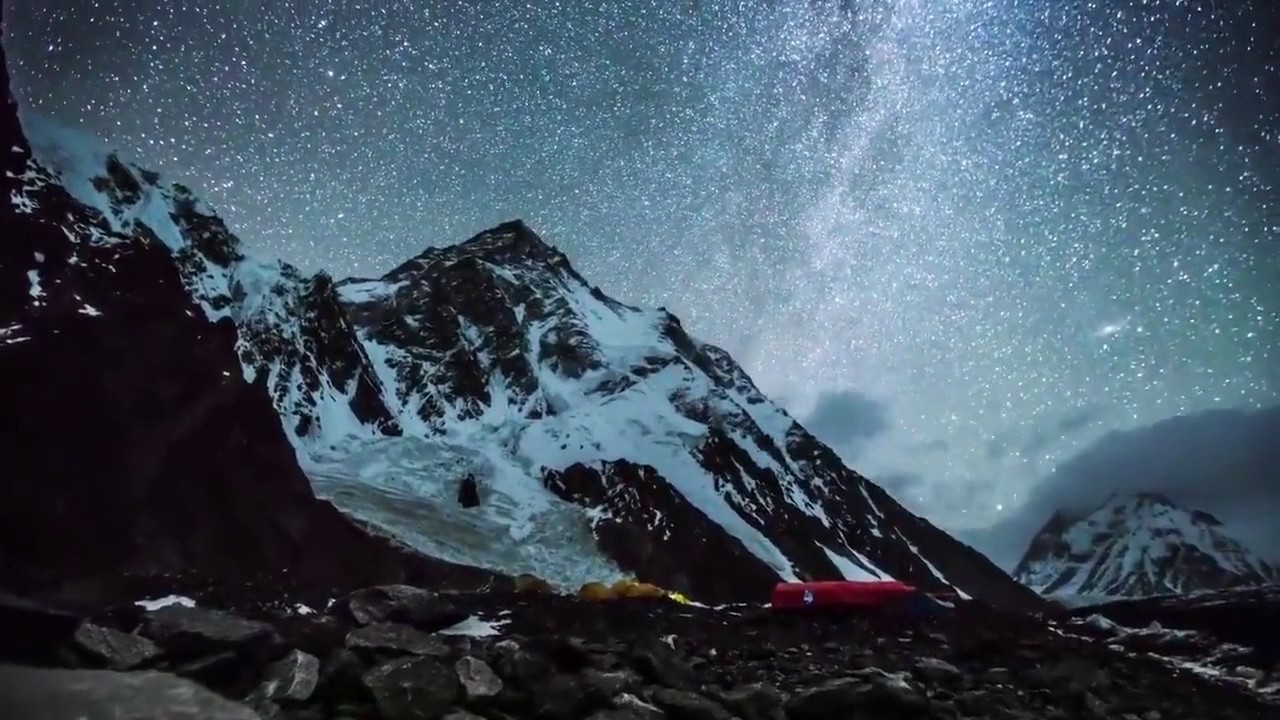 Customer satisfaction is our priority